Online dating... doing it right the right way!
Online dating is a fantastic opportunity to meet people you wouldn't normally meet, but it comes with certain risks. That's why we've put together some online dating tips and etiquette so you can focus on the fun part: socializing, dating or even falling in love! While some see it as a free for all and freedom to act in a type of way, there are still some essential dos and don'ts for a fun and successful experience!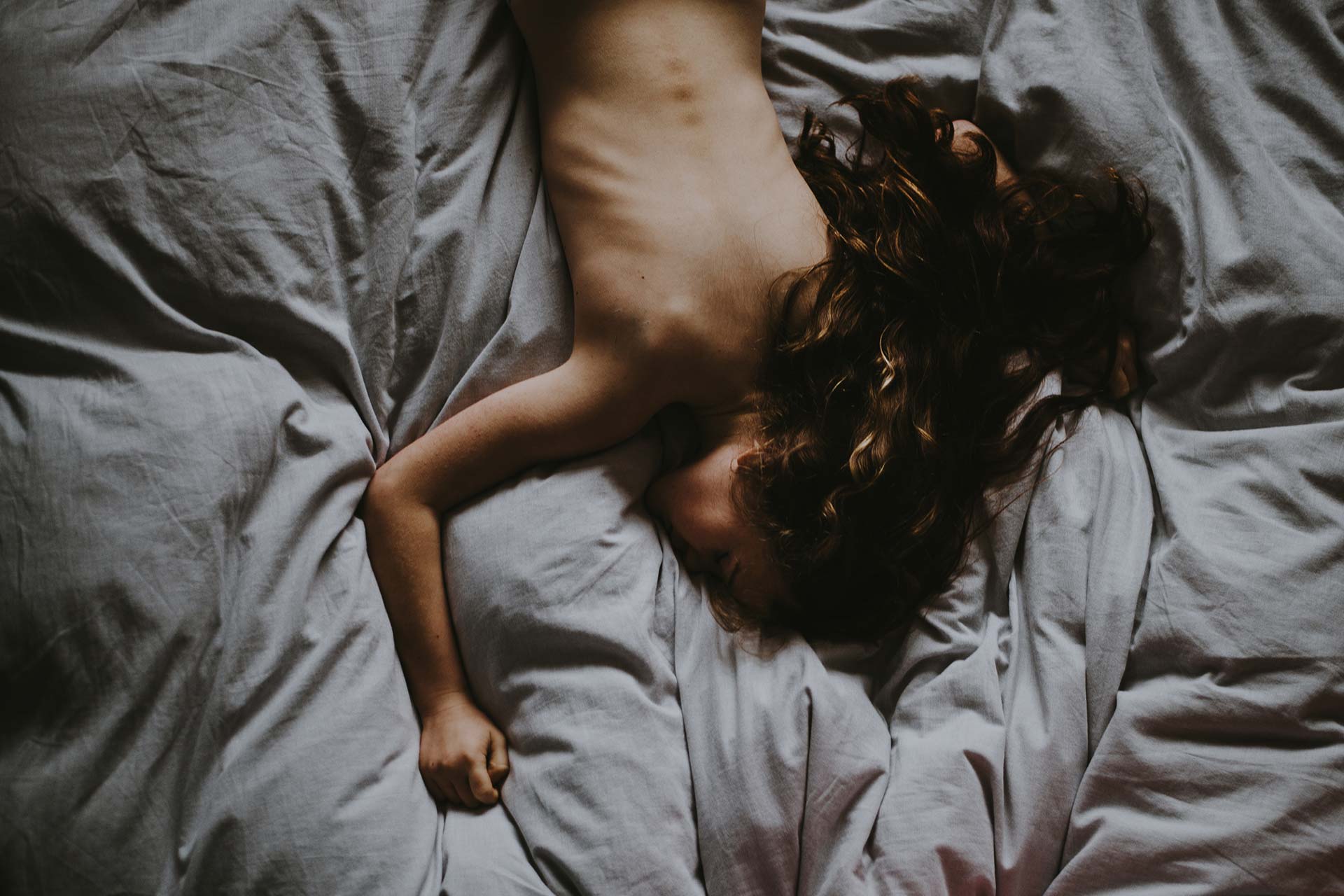 First and foremost, be yourself! You should not engage in online dating unless you are accurately representing yourself. This process should save you time and make it easier to find your One, but it will only happen if people are honest about who they are and what they are looking for.
Although online dating can feel easier and less intimidating that approaching someone in person, you need to make sure that you are prepared and can handle some rejection. It is important to understand that not everyone is going to respond to your messages, or that they may simply let you know that they are not interested in further communication. Respect that they have been honest when they do this, reacting poorly or being rude is never going to end with a positive result. Remember, they are just one of thousands of people on any given site.
It may be a given to most, Unfortunately, most online dating scams involve money. If someone you are talking to on the Internet asks for your bank information or money, immediately stop all contact. Why should you lend money to someone you've never met? No one has any reason to ask you for money or financial information. Always keep your bank and account information confidential. It is also important to always prioritize reputable and safe dating sites. Don't be fooled by the original behaviour. It is very rare for people to ask for money right away. Perhaps they will get to know you the same way you would on any other online dating and try to restore your relationship, and they will ask you for money as soon as they enter an online relationship with you.
While this may be taken for granted, it is important to never give out your personal information for safe online dating. You get to know someone quickly over the internet and feel like you know them, but you can't trust them yet. Remember that scammers are experts in manipulation and will act wisely with your requests for personal information. Try not to push others in to doing the same either, remember that you cannot control the pace of others, and for some it may take longer that others.
As with exchanging information, do not rush in to meeting people you connected with online to quickly. If you're quick to connect with people you've met online, you may be tempted to meet them as soon as possible. But your new emotions can cloud your judgment. You can meet without rushing. Take the time to get to know their interests and hobbies and get to know them when you feel completely comfortable and ready.
When the time comes to take the leap and meet someone in person, meet on neutral ground. Don't expect that someone should travel to you, or your home. Offer a place in the middle that is pubic, like a bar, coffee shop or restaurant. There's nothing wrong with telling your close friends and family where and when to date online. It just makes other people understand your plans, so you're more likely to understand when something seems odd or goes wrong. Again, this is unlikely, but best to play safely!
So, if you've been thinking about dating online, now is the time to take it one step further. Worst case scenario, you either realize that online dating isn't for you, or go on a terrible date that later turns out to be a great story. At best, you will play an active role in defining your calling. And you may finally meet someone who will help you understand this.