How online dating works
Developing a romantic relationship –– and even falling in love –– is one of the most basic human instincts. However, in today's world, there are numerous barriers that may prevent someone from meeting the love of their life. Maybe it's against company policy to date colleagues. Maybe you despise the bar scene or feel that you lack the confidence to simply approach someone face to face. In steps the modern way of dating.... online!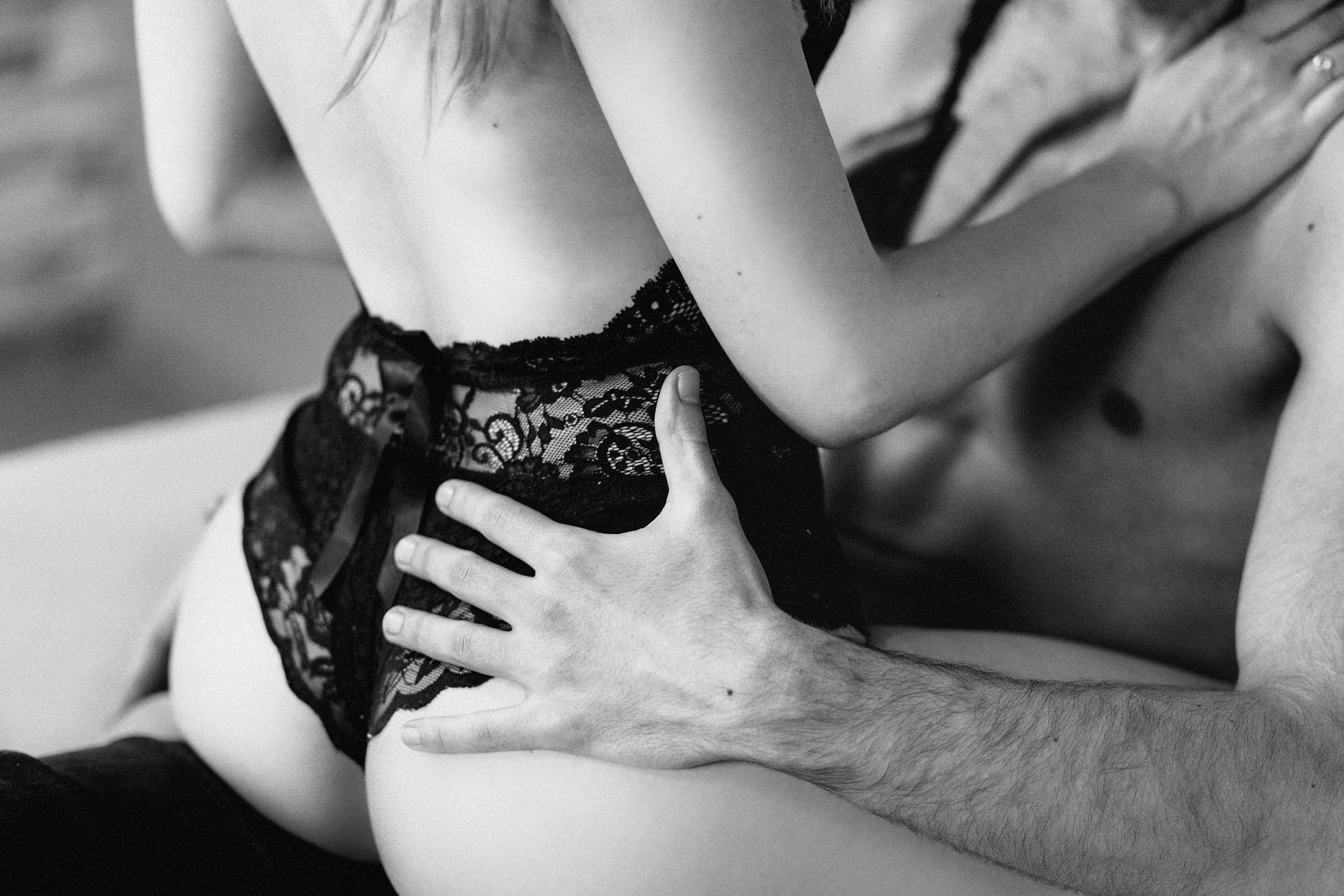 Online dating is just a way to meet people, and there are pros and cons. The number of different dating sites continues to grow, many of which target very specific groups or interests. There are sites for seniors, sites for Muslims, sites for people focused on fitness, sites for those just looking for friends, and sites for those interested in more adult activities. In this article, we will focus on the simplest types of dating sites. This site helps two people in a romantic relationship. This article applies to most popular dating sites, but each site may have different rules and practices, so make sure that you are in the right place for what you are looking for.
Once you have signed up you will need to create a profile, this is your chance to showcase yourself, maybe talk a little about yourself and what you are looking for. The more information you can provide about yourself the better. A great tip is to make your profile unique. No one wants to start a conversation with someone who has little to nothing to say! You may choose to add pictures of yourself to attract who you are looking for. This can also be a great way to show who you are. For example, if you are someone that is active, try adding some pictures of yourself happily enjoying your favourite activities. Of course, if you want to be anonymous you can leave the picture but describe yourself in your profile.
Another important rule to mention is that you do not include personally identifiable information in your profile. This includes your address, phone number, social security number, name, or workplace. You may meet people on the site who would like to share some of this information in the future, but this should never be in the public domain.
Once your profile is complete, you are ready to start mingling online. Most sites will allow you to browse profiles using a search tool to narrow things down. For example, by age, location, preferences, hair colour and so on. Once you find someone that catches your eye, it is time to send them a message. From there you just must wait. Some people will reply that they are not interested in you and others will simply ignore your message. In some cases, the person to whom you sent a letter may no longer visit the site. However, some of your contacts will eventually respond and others will start connecting after viewing your profile. The amount of time it takes will vary depending on the site and individual users. But the beauty of online....no public rejection or awkwardness, so don't be disheartened if you don't get a reply to every message you send! A good way to make your message stand out, is to read their profile, and open with a question that relates to anything you may see. Showing you have taken the time to read someone profile is always a great start!
Once you have established a connection with someone (or a few people!) Then it's time to plan a real date. Try not to push this to hard, of course there is no need to spend forever waiting for a real date, but remember, not everyone will go at the same pace as you. Be respectful of people's choice, and remember, this is not going to happen overnight. When the time comes choose a neutral, sociable environment and go there yourself. There are some dangerous people in the world, and fortunately, although rare, it is still not advisable to take long hikes to remote places with strangers. Going to someone's house can be dangerous for both men and women.
Be safe, and try not to overthink things too much, relax and enjoy yourself! The process is all part of the fun!